Year 7s enjoy outdoor adventures
Our recent teambuilding sessions at Gilwell Park have encouraged new friendships to form among our Year 7 pupils.
Over two Fridays our newest pupils were taken to the scouting adventure centre to take part in a variety of team games and confidence boosting activities.
Pupils embraced the challenging climbing and high ropes activities with gusto, supporting one another to complete tasks. They enjoyed learning new skills including how to cook over a campfire, devouring their toasted marshmallows in minutes!
Our Head of Year 7, Ms Chauhdury said, "As part of our induction programme, these outdoor activities helped our new pupils to get to know one another away from the classroom. Pupils were incredibly supportive of each other throughout the activities and many girls surprised themselves with what they achieved."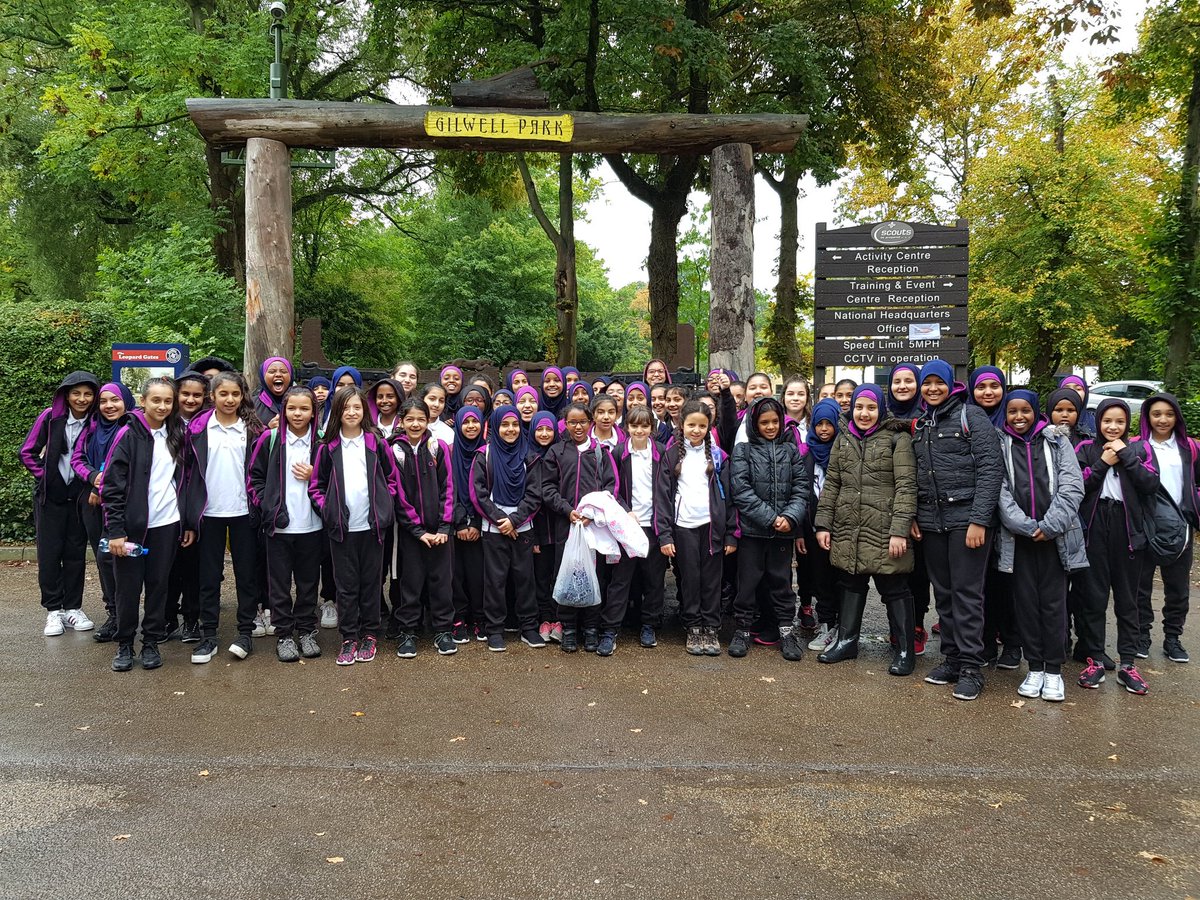 Added By: Aisha Ayub | Date Added: 6th Oct 2017 | Posted In: Good News Stories